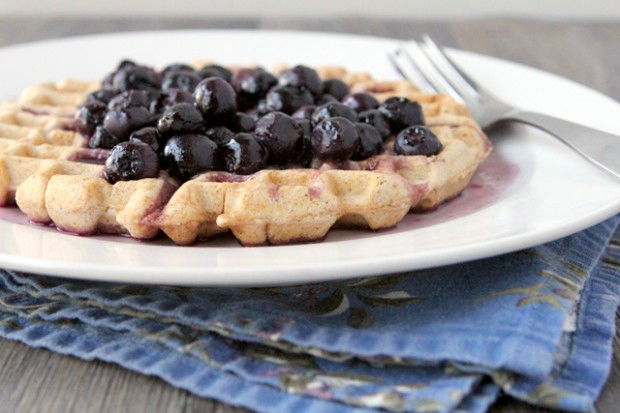 You know when your husband is having a really bad day, and you're stuck in the car together for an eight hour road trip during which you hopepraycrossfingers that you'll be able to read even a half page of a book without being interrupted and you forget that putting down the dang book and offering compassion and a listening ear is way more important than reading the dang book then a cop decides to pull over your grumpy husband thereby making his day worse and your empathy more required but all you can think about is how nice it would be to ravage the words on the printed page and consider yourself an educated woman?
Yeah, I totally don't know either. Just a scenario I thunk up in my brain.
Because, of course, road trips for us consist of me softly caressing John's back while he shares his earnest woes into my ever listening ear, the kids singing campfire songs in the background whilst the parent pitch in on harmony every time and again. Uh-huh. Whatever.
So, it wasn't the worlds hottest trip to see family for Thanksgiving, but we made it safely, despite Officer Grouchfest 2011 and his merry holiday speeding ticket.
We weren't even doing it.
Isn't that what people always say right before they go to the slammer?
But, the kids were splendid, and we've already visited Reams, the local Springville grocery store that makes me giggle happy thoughts up and down it's vintage small-town-shopping aisles. There were bags of whole, unshelled pine nuts. And eight kinds of Stephen's Hot Cocoa. And chocolate-covered cinnamon bears. Everyone needs a Reams.
Before we left town, the kids bellies were filled with waffles. Which were filled with cream cheese. Which were topped with blueberry syrup. Which was so much more exciting than getting a speeding ticket. But, who's keeping tally anyway?
One simply can not be sad when such a fate greets them in the morning. No matter what misadventures the afternoon road trip brings.
Now if only I can caress the hubby into believing that, I'll have redeemed my non-compassionate, book reading soul from today's rather stinkyish behavior.
I love you babe. Blueberries forever.
Cream Cheese Stuffed Waffles
This surprisingly simple twist on waffles is a fun way to add extra flavor and panache to your morning routine, without adding a lot of extra time or effort. It's super quick, totally tasty, and I cut back on the sugar to bump up the nutritional value.
Ingredients
For the Filling:
8

ounces

cream cheese

softened

3

tablespoons

sugar
For the Waffles:
2

eggs

2

teaspoons

sugar

½

cup

butter

melted

1 ⅓

cups

flour

4

teaspoons

baking powder

½

teaspoon

cinnamon

½

teaspoon

salt

1 ⅔

cups

milk
For the Syrup:
¼

cup

sugar

½

teaspoon

corn starch

2

cups

frozen blueberries
Instructions
For the Filling:
In a large bowl, beat the filling with the sugar until light and whippy. Set aside.
For the Waffles:
In a stand mixer, beat the eggs until light and lemon colored.

Add the sugar, butter, flour, baking powder, cinnamon, salt, and milk.

Beat just until the batter is combined.

Spoon about ⅛ cup of this batter onto a hot waffle iron which has been generously sprayed with nonstick baking spray.

Place a tablespoon-sized scoop of cream cheese on top, cover with another ⅛-1/4 cup of batter, then close the lid and allow the waffles to cook.

Remove once golden brown. Serve topped with blueberry syrup.
For the Syrup:
Heat the sugar, cornstarch, and blueberries together until boiling.

Pour over hot waffles.

For a thicker, sweeter syrup, add an additional cup of sugar and ¼ cup of water.

Enjoy!