Appetizers are a fantastic dish that can take your meal to the next level. Having some appetizers while you are waiting for your main dish to be ready is the perfect way to keep guests from getting hungry. If you are on Keto, you may be feeling pretty restricted. Party food is usually not going to be Keto-friendly, so sometimes you may have to resort to making your food. These keto-friendly appetizers will be a crowd-pleaser at your next party or get together! They are just as delicious as the other appetizer options but without all the carbs and are way healthier!
1. Easy Crab Cakes These are so good you may want to make them the main course!
2. Cucumber Slices With Herb & Garlic Cheese Packed with flavor and so easy to prepare.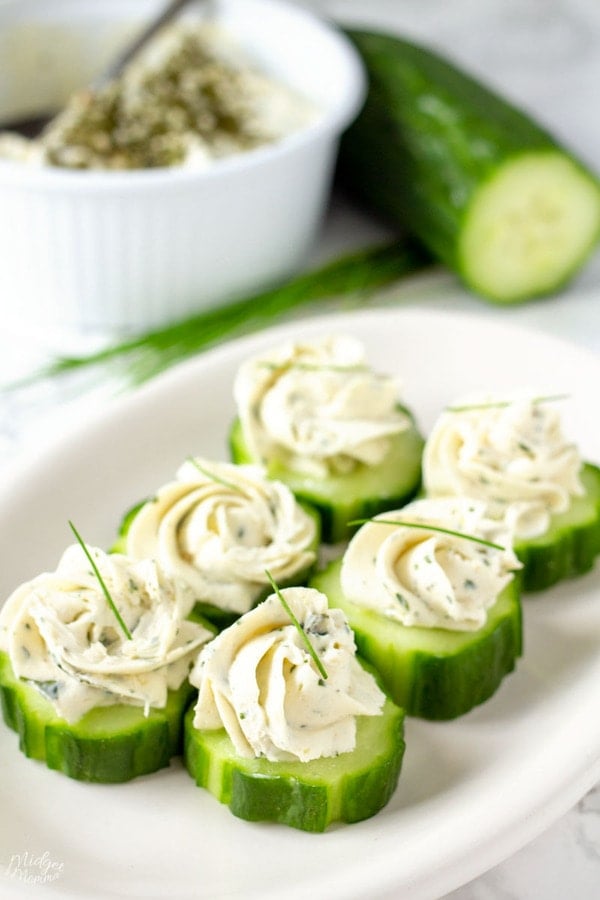 3. Pesto Cream Cheese Spread This spread is so versatile. It's perfect for a veggie platter or on keto bread or crackers.
4. Jalapeno Popper Cheese Puffs A little bit of a spice, a lot of flavor, and oh-so-good!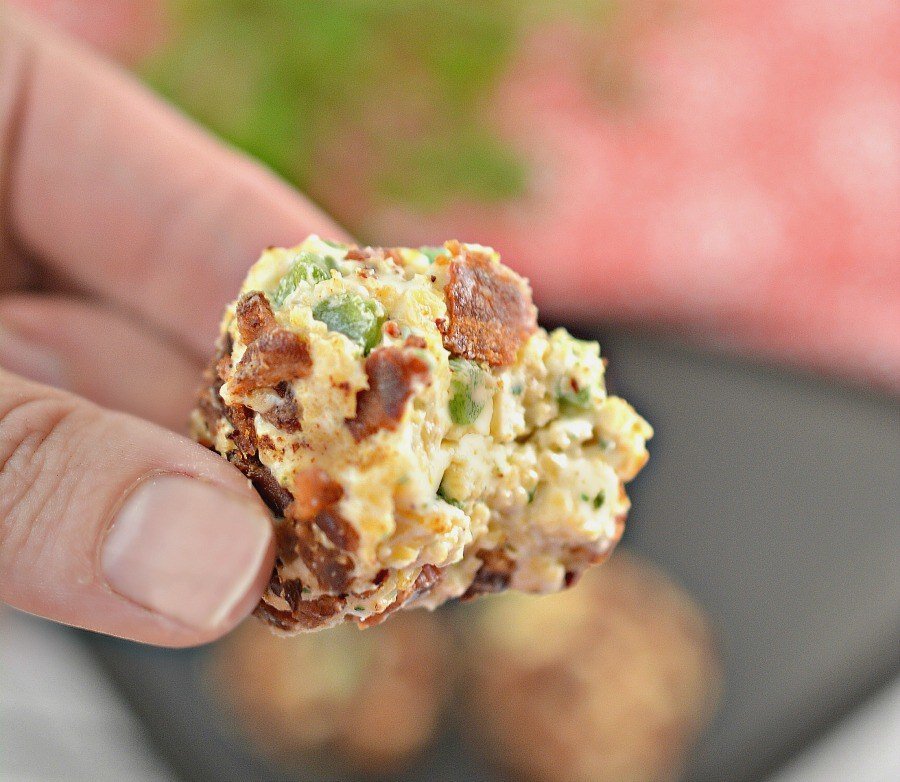 5. Baked Coconut Shrimp Even better than your typical shrimp cocktail, this will be the crowd stopper.
6. Zucchini Fries Forget sweet potato fries, zucchini fries are the new healthy fry alternative.
7. Caramelized Onion Dip Ready in 15 minutes. Pair with baked salami chips, crackers, or other keto dippers.
8. Buffalo Chicken Dip A classic crowd-pleaser. You can't go wrong with Buffalo Chicken Dip!
9. Turkey Meatballs Better and healthier than regular beef meatballs. Serve them alone or on keto bread.
10. Deviled Eggs with Relish A summer cookout favorite!
11. Cheesy Bacon Dip Cheese + Bacon = everyone's favorite appetizer!
12. Philly Cheesesteak Skillet Dip This Philly Cheesesteak dip has all of the flavor of the sandwich version, without the carbs.
13. Stuffed Mushrooms These mushrooms aren't just stuffed with cheese…they're loaded with BACON too!
14. Buffalo Chicken Celery Sticks An even healthier twist on buffalo chicken dip!