As a busy mom, we don't always have much time to put together food. Whether it's breakfast, lunch, dinner, or even a snack, I'm always rushing around the kitchen. Sometimes you need something quick that you can put together without too much hassle. Having a few Keto-friendly 30-minute recipes on hand has been a huge lifesaver in the kitchen!
These recipes are both delicious and quick to make! You can make these on busy weeknights, or nights when you don't feel like cooking.
Here are 15 Keto recipes that can be made in 30 minutes or less for any occasion you might need them.
1. Asian Burgers Delicious Asian flavor with minimal prep time.
2. Crispy Fried Shrimp Make these in the air fryer for an even quicker meal.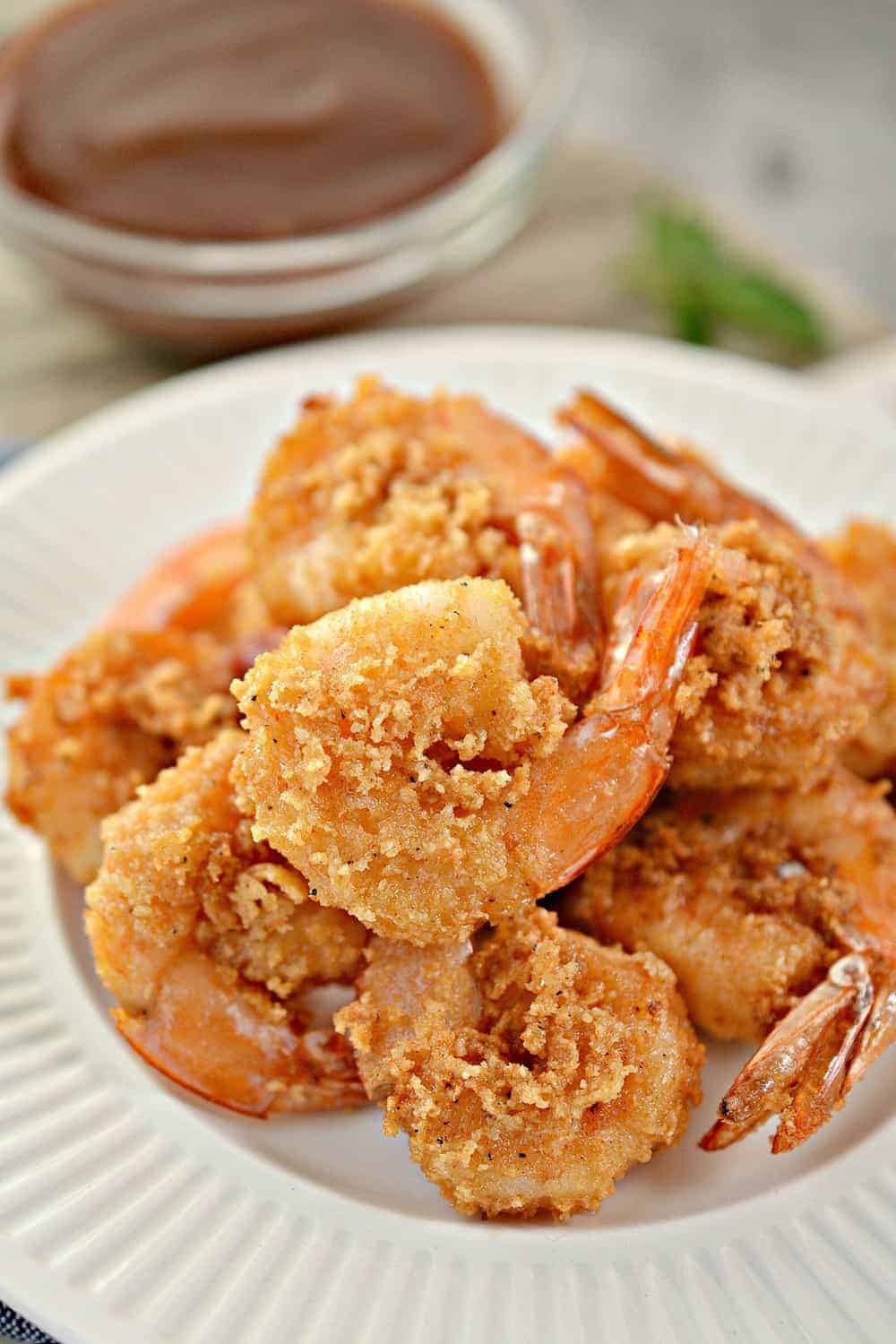 3. Tuna Melt Stuffed Peppers A combination between a tuna melt and traditional stuffed peppers but just as easy as both.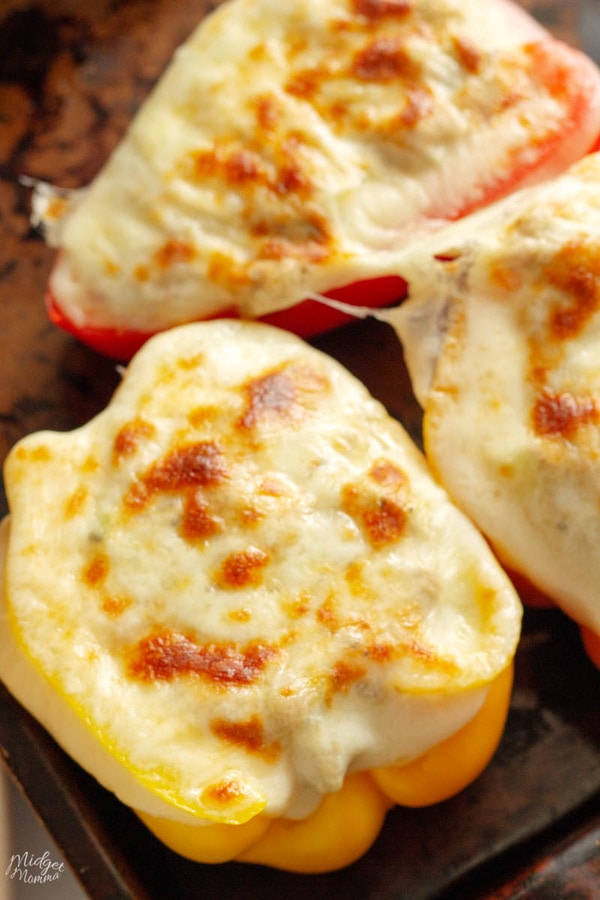 4. Chicken Stuffed Peppers A miniature twist on traditional stuffed peppers.
5. Stuffed Caprese Hassleback Chicken Though this looks fancy, it's anything but. One of my favorite recipes for guests.
6. Big Mac Pizza Two things most people don't expect on a keto diet but oh so good.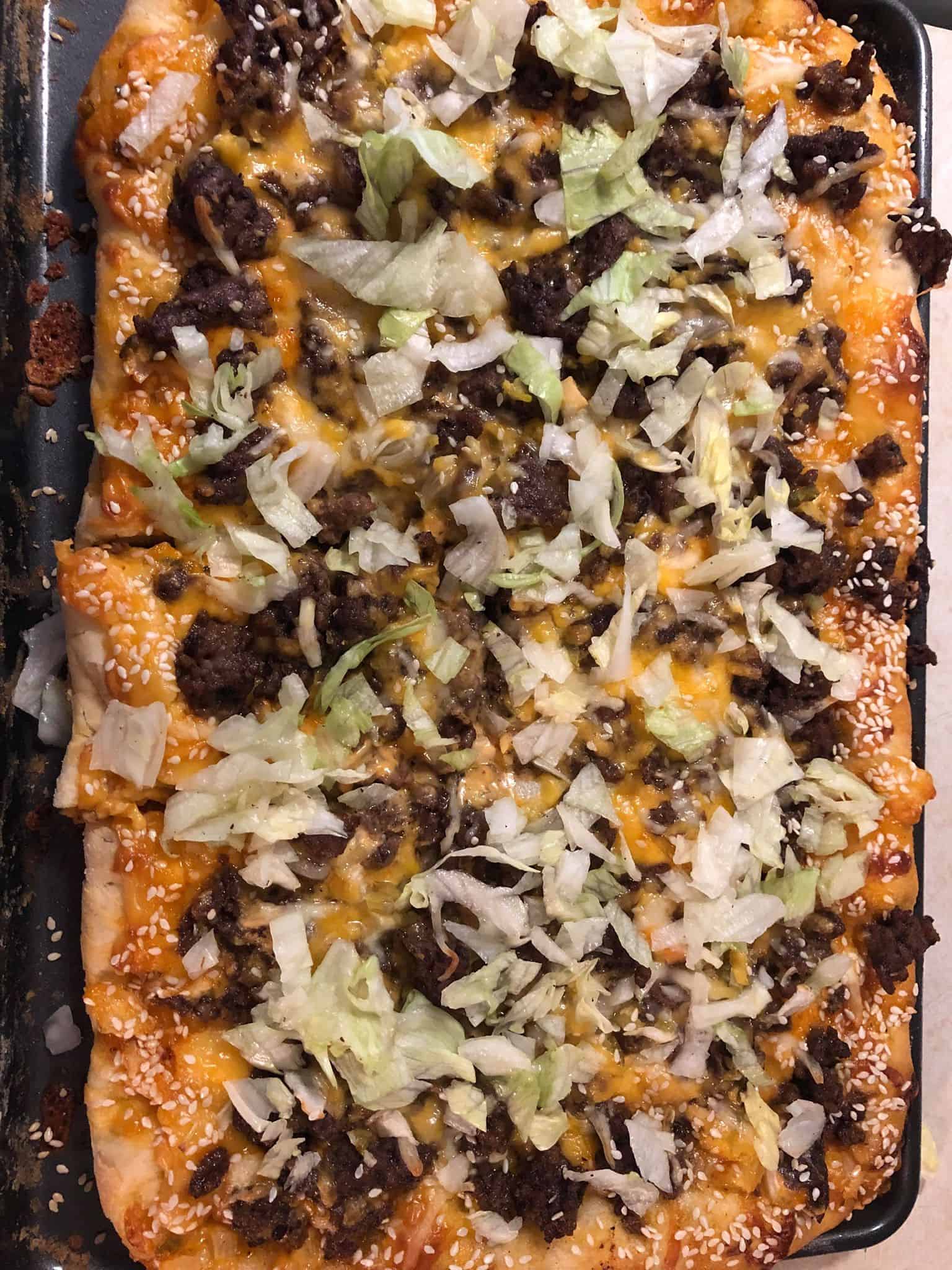 7. Chicken Parmesan Chaffles A delicious, low carb twist on chicken parm that's ready in just a few minutes.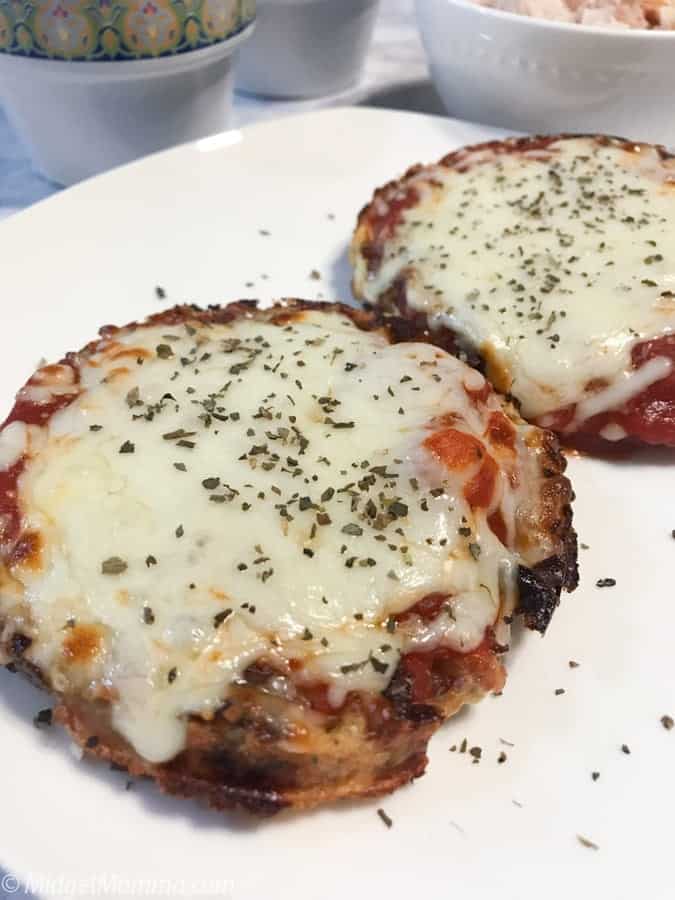 8. Baked Salmon Patties These salmon patties require just a few minutes of prep time.
9. Egg Drop Soup This Chinese takeout favorite can be ready in the time it would take to order takeout.
10. Cilantro Lime Shrimp Skewers Another deliciously easy air fryer recipe that's perfect for impressing dinner guests.
11. Broccoli Chicken Casserole A creamy, cheesy casserole with just a few ingredients and a few minutes of prep.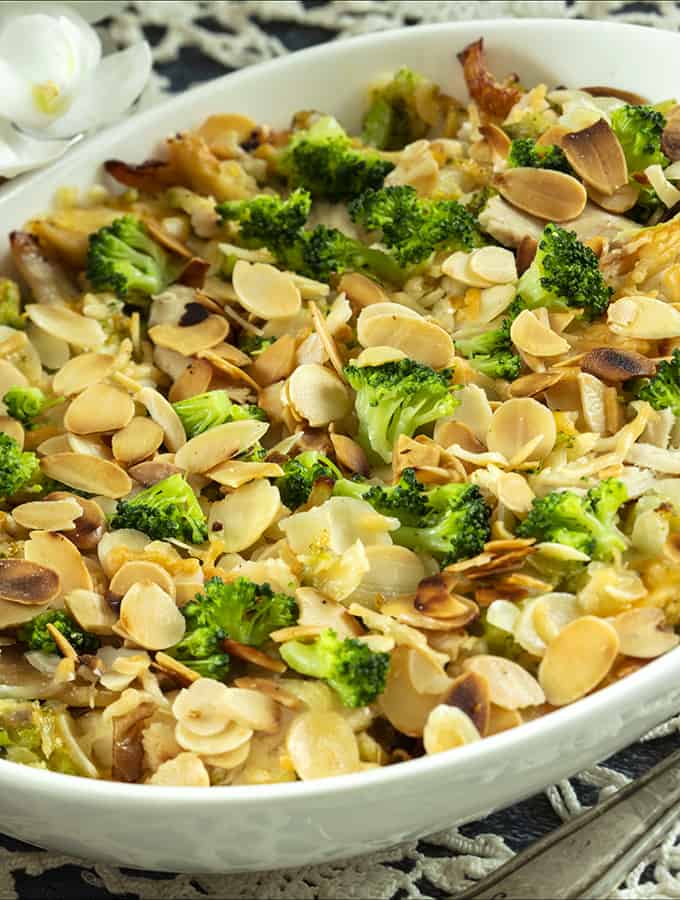 12. Butter Dill Baked Salmon with Roasted Asparagus With such flavor, you'd never believe this recipe is ready in under 30 minutes.
13. Cajun Shrimp and Sausage A 30 minute meal loaded with flavor. Perfect for the nights you want a bit of spice.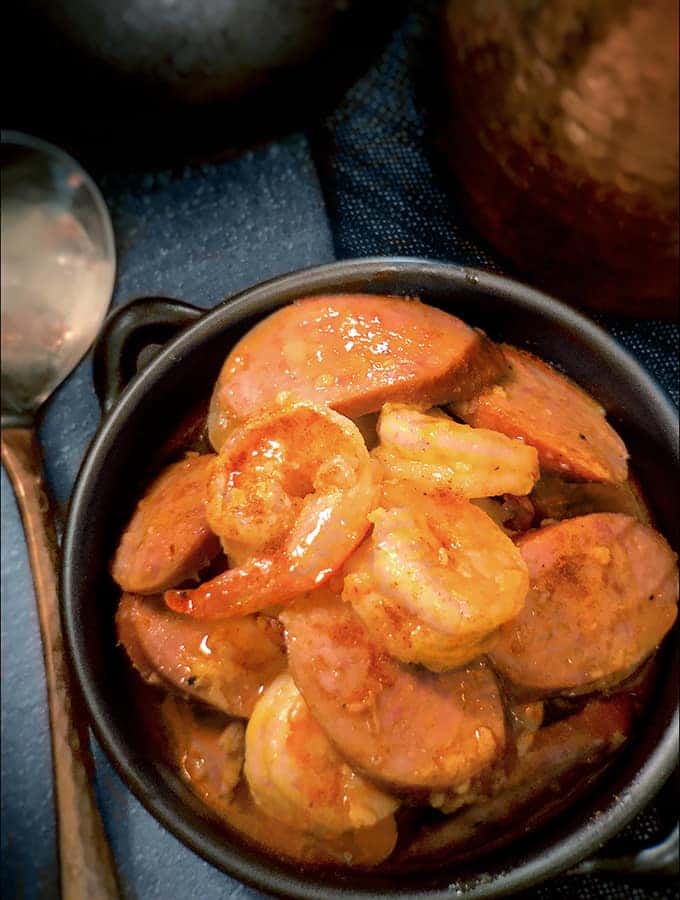 14. Easy Mushroom Stroganoff Sauce with Leftover Grilled Steak Turn leftover steak into another quick and easy meal.
15. Cauliflower Pizza Start with the crust and then create your perfect pizza.